You've arrived ! Luggage down, it's time to relax!
No need to leap out of bed fretting about packing and unpacking and heaving tourist hubs. Here, it's all about winding down and readjusting to an unruffled Island way of life.
One focused on nature's bounty; luminosity; surprises and friendship.
Your very own, idyllic pace of life!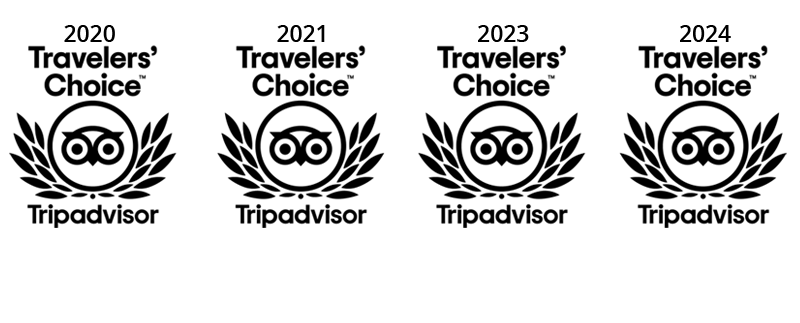 Read more