That home from home feeling
Wake up in the light of a teasing sun filtered by the shutters, abandon her mosquito net and cool off in the huge blue of the pool, at the foot of the house. Then join the garden in the shade of banyan trees and coconut trees.
Savor and enjoy the subtle, sweet and exotic flavors prepared by the house, entertained by the game of little squirrels and mischievous monkeys.
So goes life in the early morning in these tropics.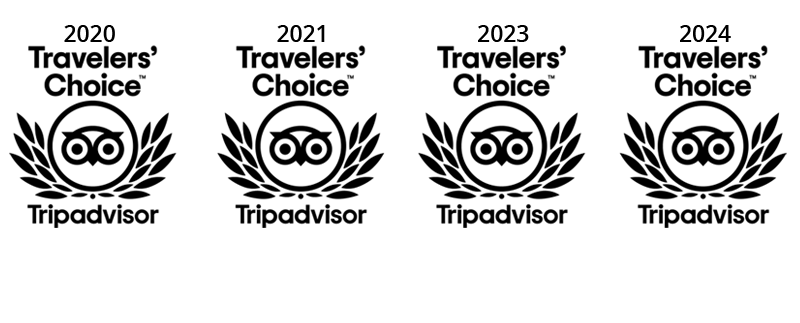 Read more